testimonials
Before Passiflora, most of our clients had never worked with a travel consultant.
When they returned from their adventures, we were elated to receive the following feedback:
Russ fletcher and Alexis Volkerts
Baja Sur, MEXICO / Galápagos, ecuador / machu picchu, lake titicaca & nazca, peru
"My wife and I have had many adventures but one of the very best was our outstanding ecotrip to Baja Mexico and our multi-country trip to South America that were both organized by Sullivan Peraino of Passiflora Travel. Baja was exemplary in the type of experiences we had: catching, tagging, weighing and measuring sea turtles with the University of Mexico's Marine Biology studies department and watching and actually petting and interacting with friendly grey whales in San Ignacio Lagoon. Both experiences have to rank with the very top highlights of our travels. The door to door organization combined with the comfortable venues and amazing adventures that we enjoyed in Ecuador and Peru gave us an individualized, worry free trip and peace of mind that we'd never experienced on our many other multi-week trips. If hassle free travel and great adventure is your goal, Sullivan at Passiflora Travel can provide it." - Russ Fletcher
erin and eric ladd
bordeaux & Pyrénées national park, France / San sebastián, spain
"We didn't exactly know what we wanted when we came to Passiflora. Wine? Hiking? Big foodie experiences? Sullivan managed to expertly maximize our every dream-scenario request into a tight and completely doable itinerary, where I felt like my husband and I got everything we wanted without ever feeling rushed. And when the unexpected happened way out in French wine country, I had Passiflora to help make things right. Sullivan and Lucy are tireless advocates for the traveler, and I walk away with a seamless-feeling vacation. Thanks a million!" - Erin Ladd
Sarah and bryan rogala
bruges, brussels, & dinant, belgium / amsterdam, the netherlands
"Sullivan was a joy to work with! We never would have made our dream trip a reality without her and she helped us stay well within our budget. She not only did an amazing job with the planning but was available throughout the trip for our every need, and went above and beyond to make sure the trip went exactly how we hoped. Passiflora Travel is our new go-to for every trip!" - Sarah Rogala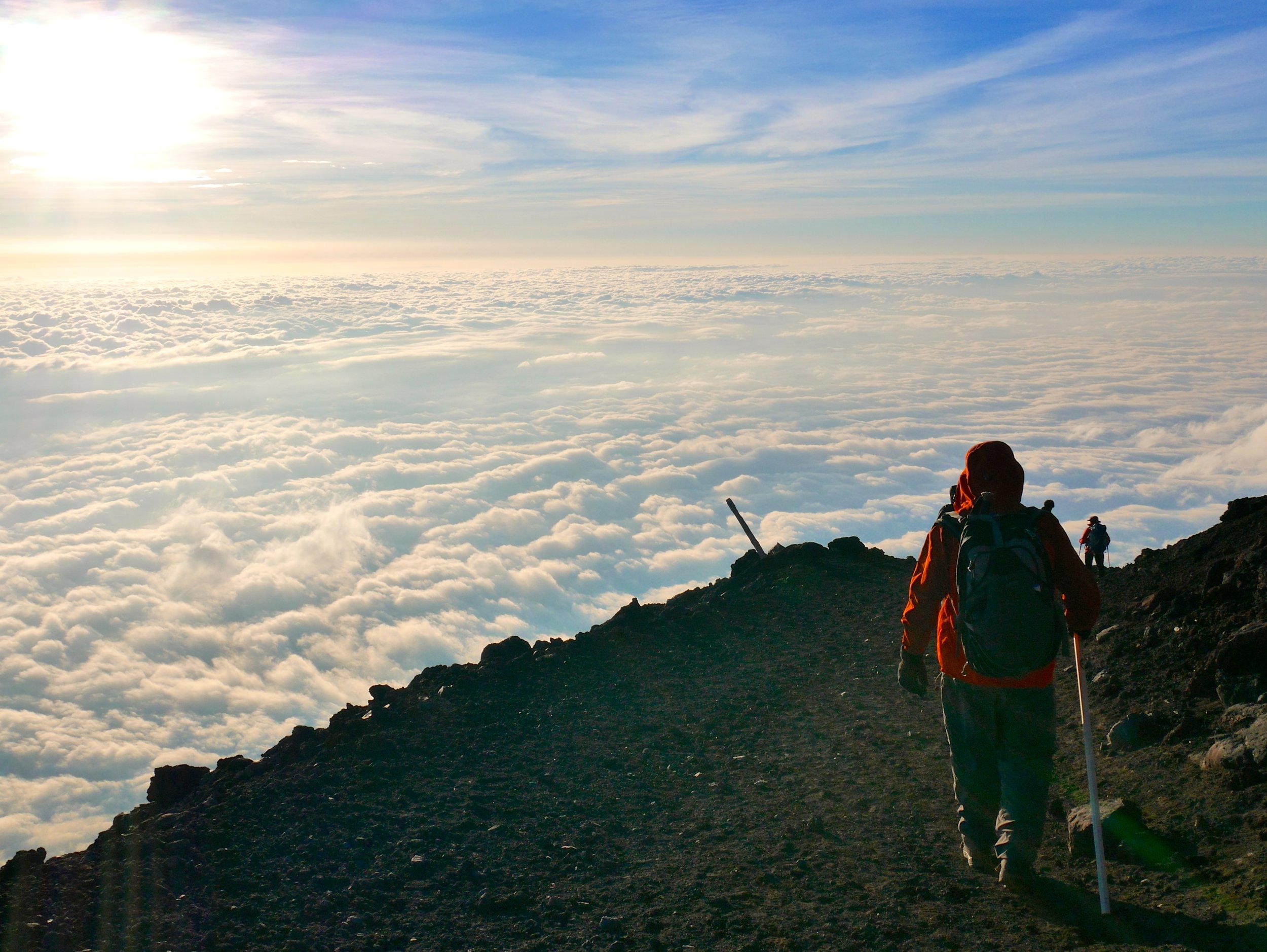 Passiflora Travel featured in outside magazine
Outside Magazine's online column Carry On spotlights owner, Sullivan Peraino. She shares her top tips for international travel on a budget. Written by Passiflora traveller Bryan Rogala.
Photos:
Banner: Ritsurin Garden - Takamatsu, Japan (Sullivan Peraino)
Article link: Descending Mount Fuji - Honshū, Japan (Sullivan Peraino)
Bottom left: Fushimi-Inari Shrine - Kyoto, Japan (Sullivan Peraino)
Bottom right: Miyajima Island - Hiroshima, Japan (Lucy Peraino)